Mission
Connection is the core of human experience. U-Nify's mission is to offer affordable workshops led by therapists, life coaches, spiritual leaders, and wellness experts. We believe mental health should be part of your everyday wellness routine, just like going to the gym, yoga or attending a meditation.
Goals
Our goal is to create a community of like-minded individuals dedicated to self-improvement and personal growth. We hope to create a space where people can start having deeper conversations about topics that are relevant to them, while also meeting others who are dedicated to up-leveling their lives.
"We are hardwired to connect with others. It is what gives purpose and meaning to our lives, and without it there is suffering."
-Brené Brown
CONNECTION
RE-DEFINED
Sandra Kushnir, LMFT | Founder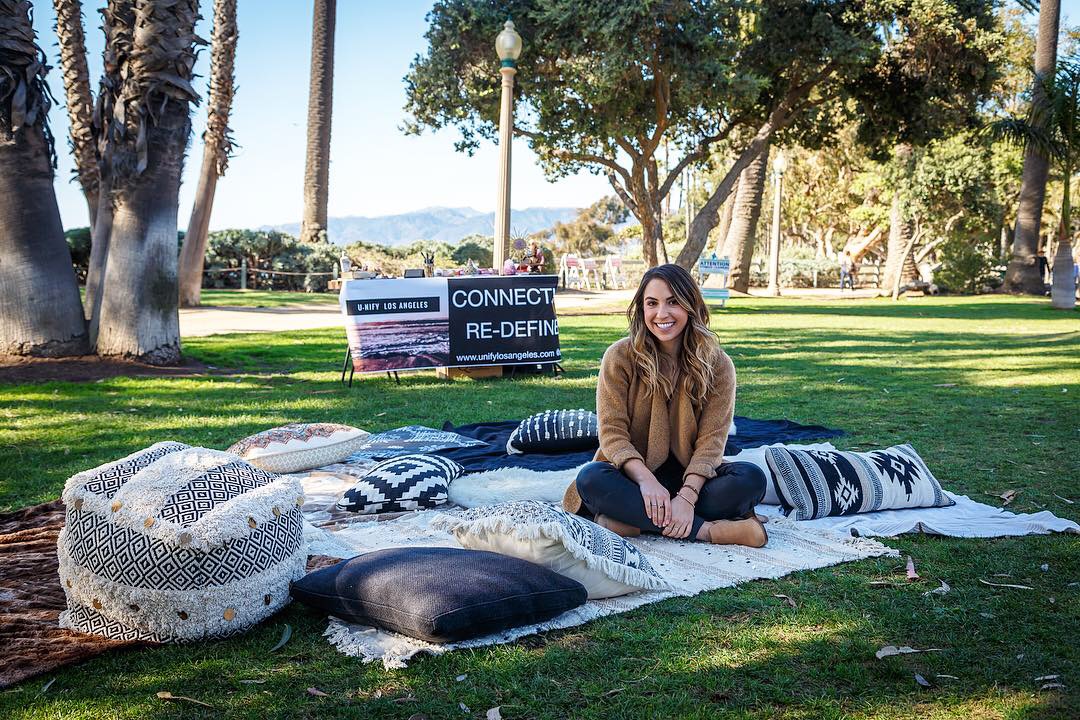 Our Story
U-Nify was created as an alternative to traditional psychotherapy and life coaching after our founder, Sandra Kushnir (Licensed Marriage and Family Therapist) noticed a theme of clients and friends feeling lonely and dis-connected in their personal lives.
Sandra realized that there was an opportunity to educate the community, foster connection and bring people together to learn from leading professionals in the field in a fun, affordable and non-clinical environment.